Meet the Doctors
Dr. Michael E. Segnini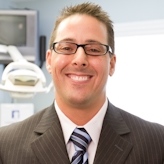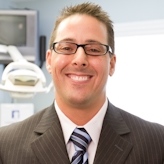 You'll love the personal attention we give to your comfort and appearance. And you'll appreciate our use of the latest materials, modern treatment techniques and our pleasant relaxed environment.
Dr. Segnini has trained with some of the world's most prominent cosmetic dental specialists.
He is rapidly becoming known as St James area's leading dentist for people who want cosmetic dentistry.
Credentials and Memberships:
Dental Organization for Conscious Sedation
Nobel Biocare Implant Certified
Invisalign Certified Doctor
Imtec Implant Certified
St. Charles Hospital Department of Dentistry
Mather Hospital Department of Dentistry
Clinical Instructor St. Charles Hospital GPR
American Dental Association
New York Dental Association
Suffolk County Dental Society
Dr. James J. Cassin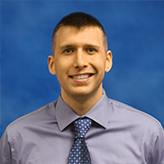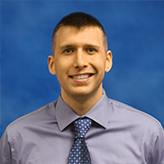 Dr. Cassin's goal is to make your dental experience as welcoming as possible and for you to love the smile you leave with. Trained in state of the art technology, such as CEREC, Dr. Cassin will work tirelessly to improve and maintain your oral health.
Credentials and Memberships:
Invisalign Certified Doctor
Clinical Instructor St. Charles Hospital GPR
American Dental Association
New York Dental Association
Suffolk County Dental Society
Office Hours
Monday: 8:30 am – 6:00 pm
Tuesday: 8:30 am – 6:00 pm
Wednesday: 8:30 am – 6:00 pm
Thursday: 8:30 am – 6:00 pm
Friday: 8:30 am - 2:00 pm
Saturday: 8:30 am - 1:00 pm